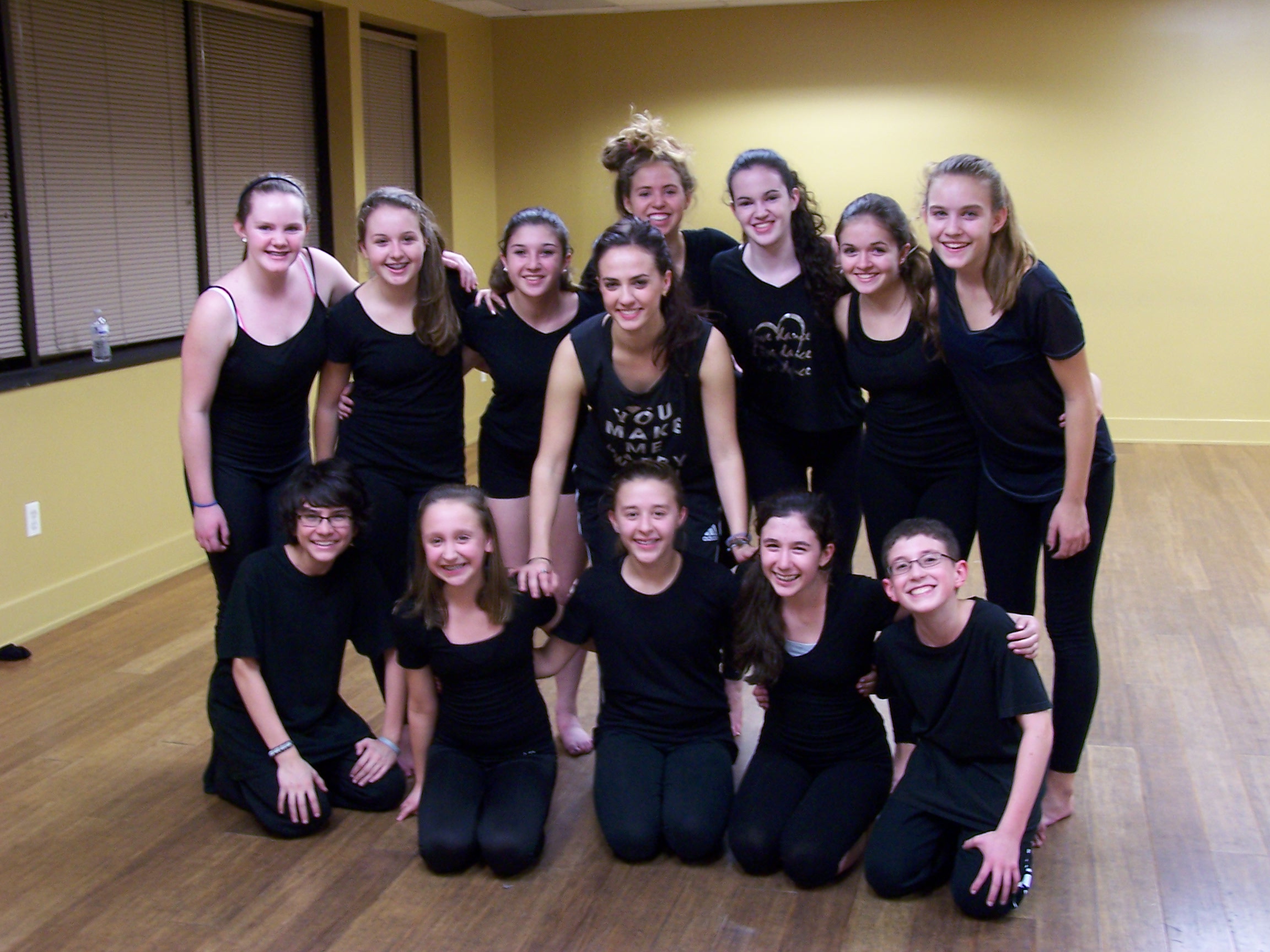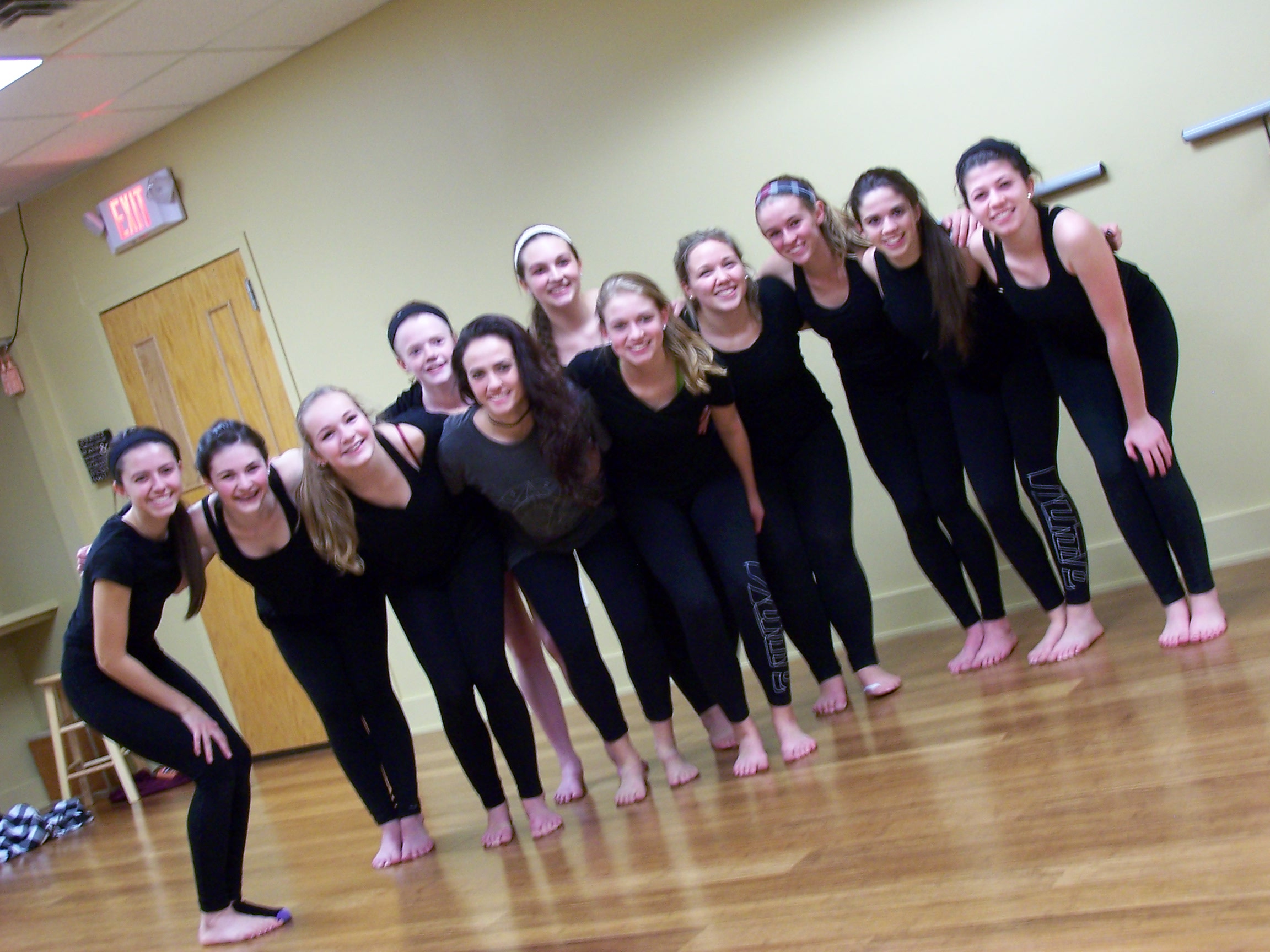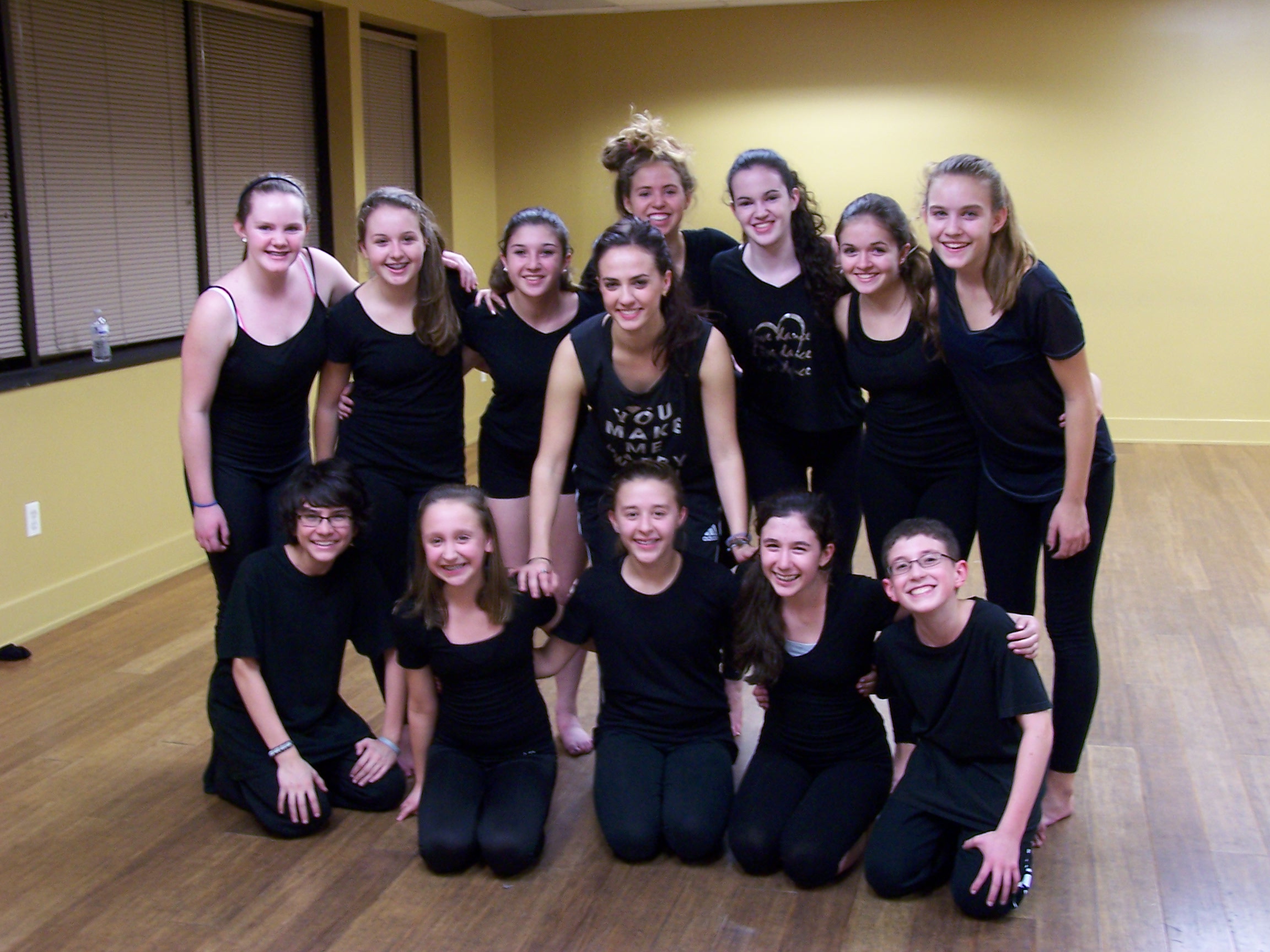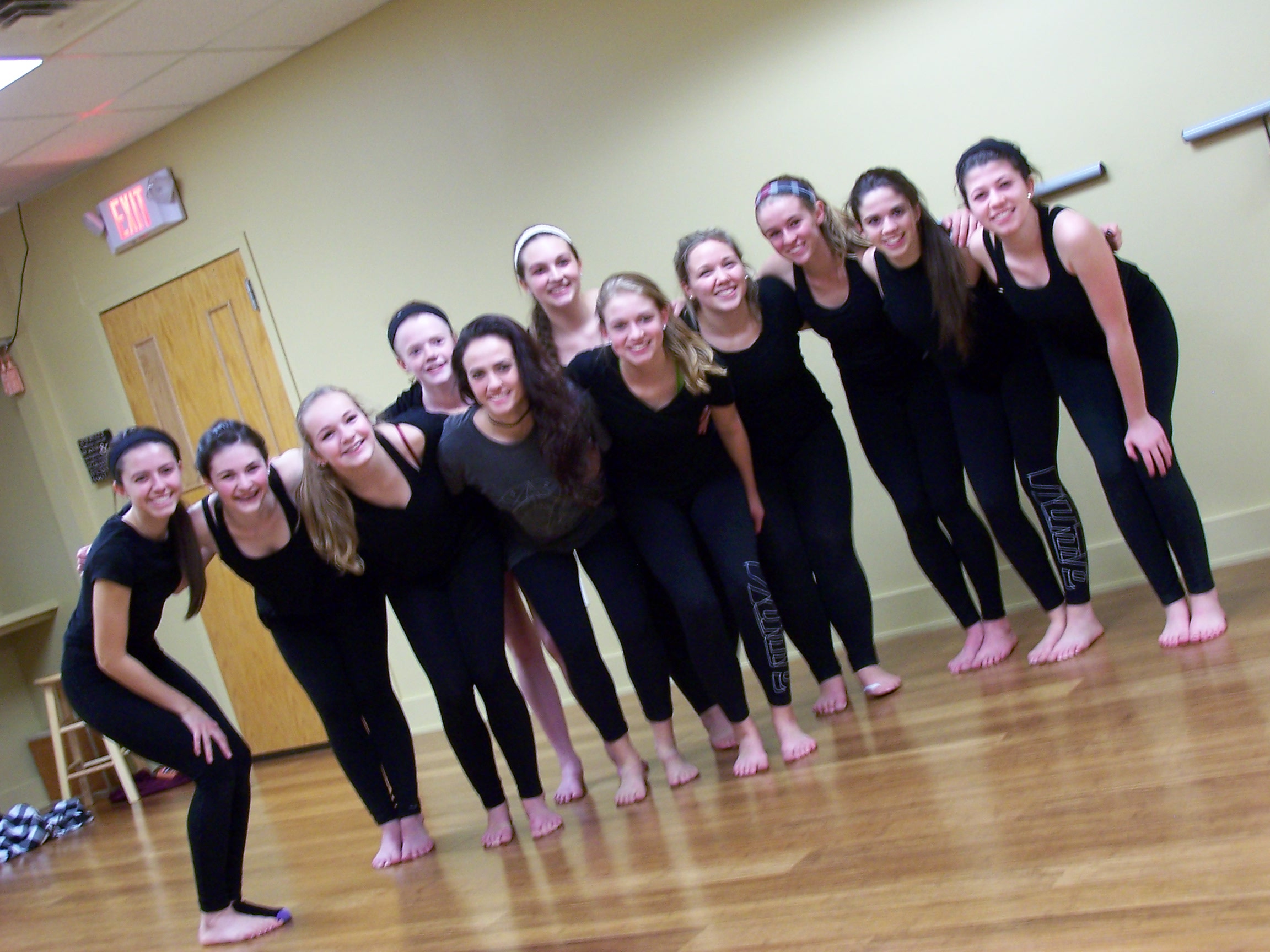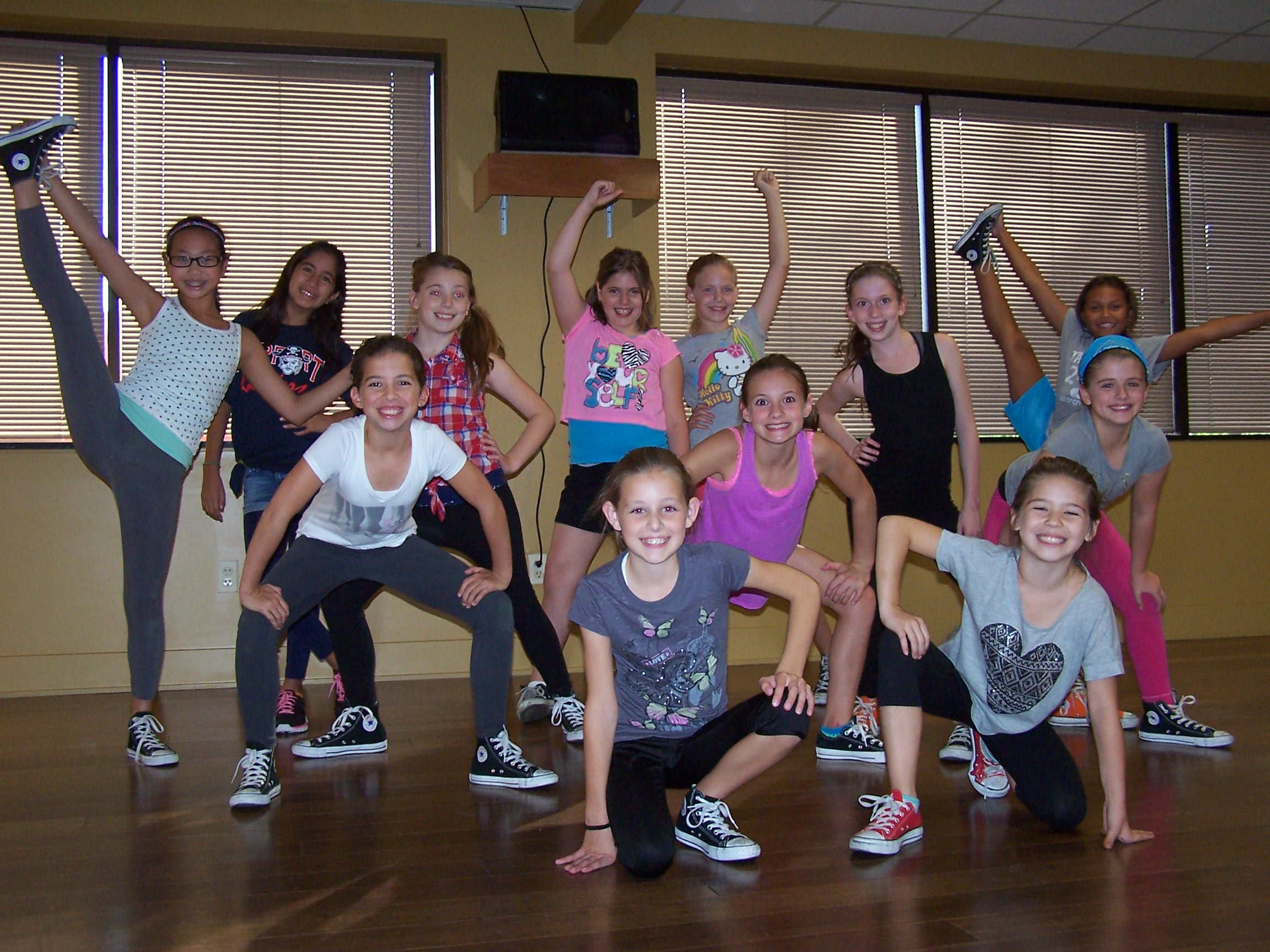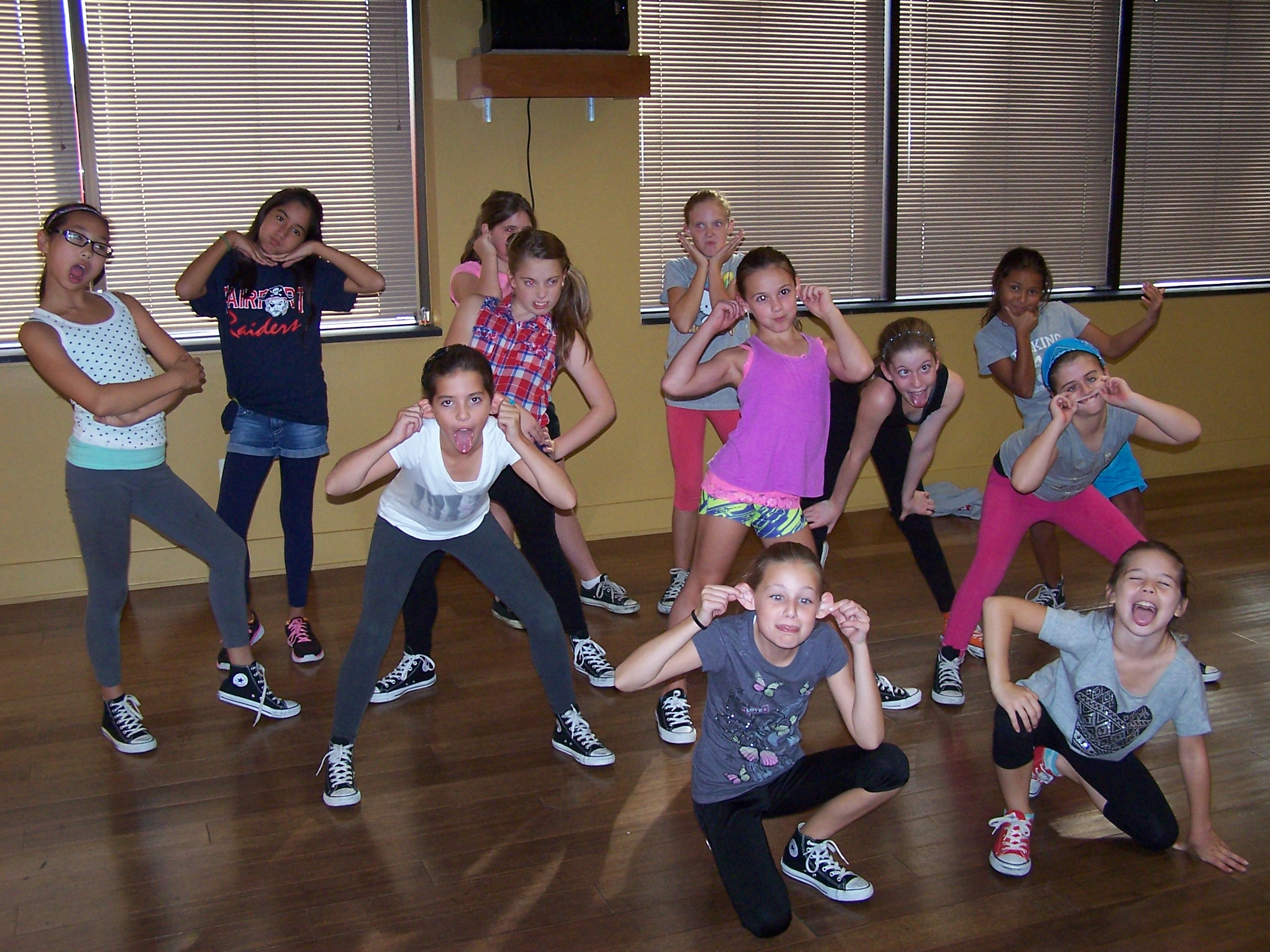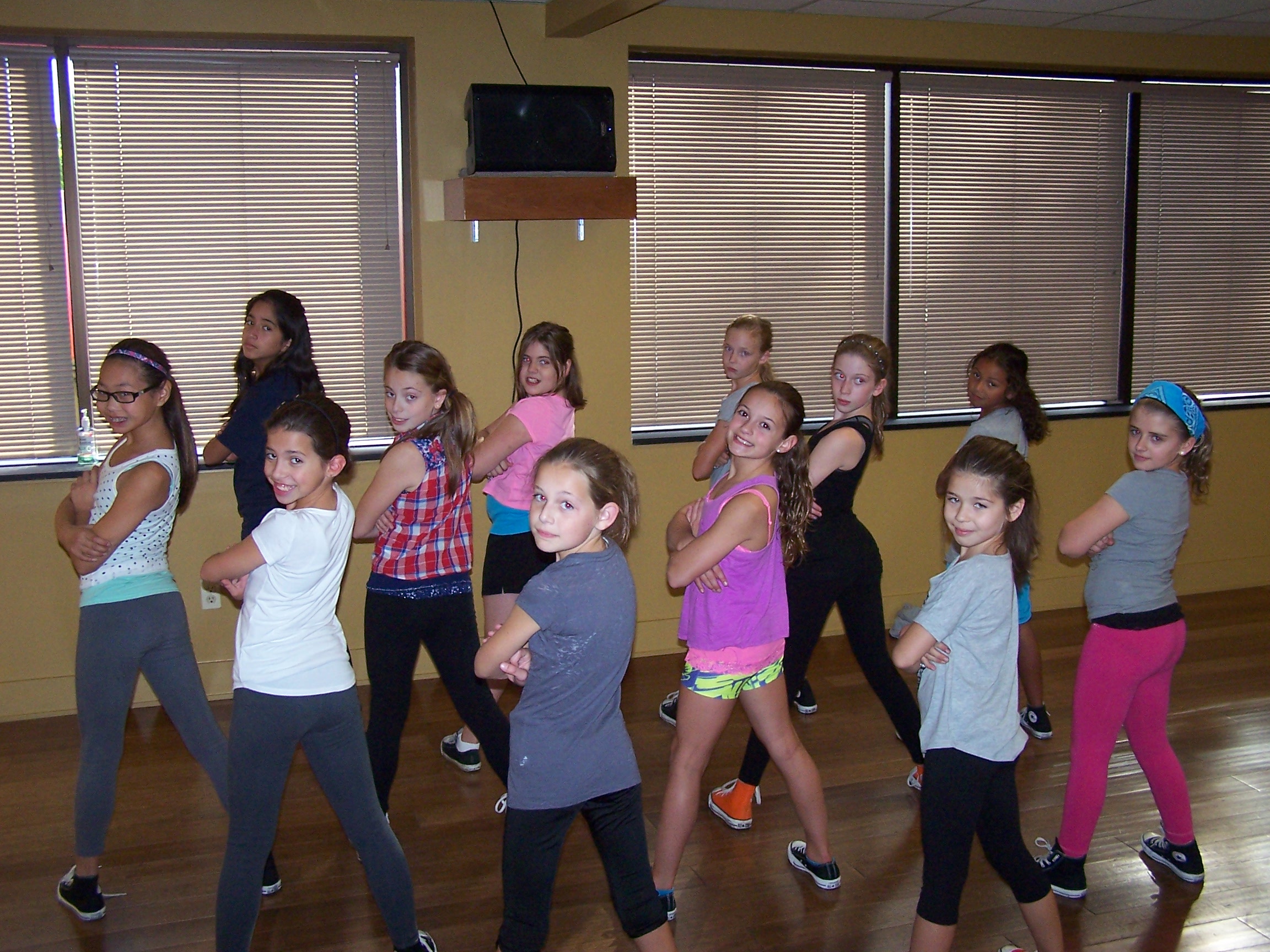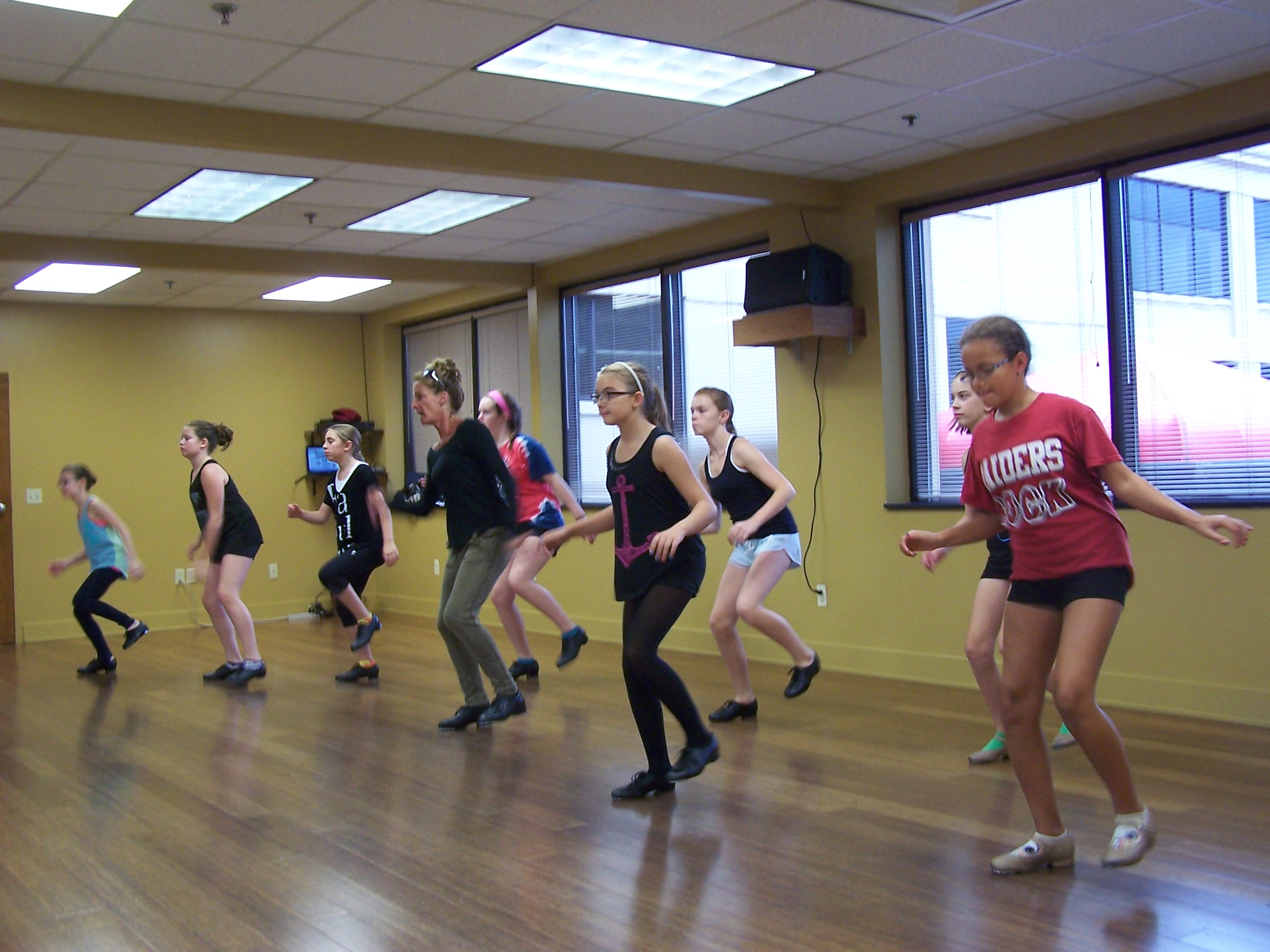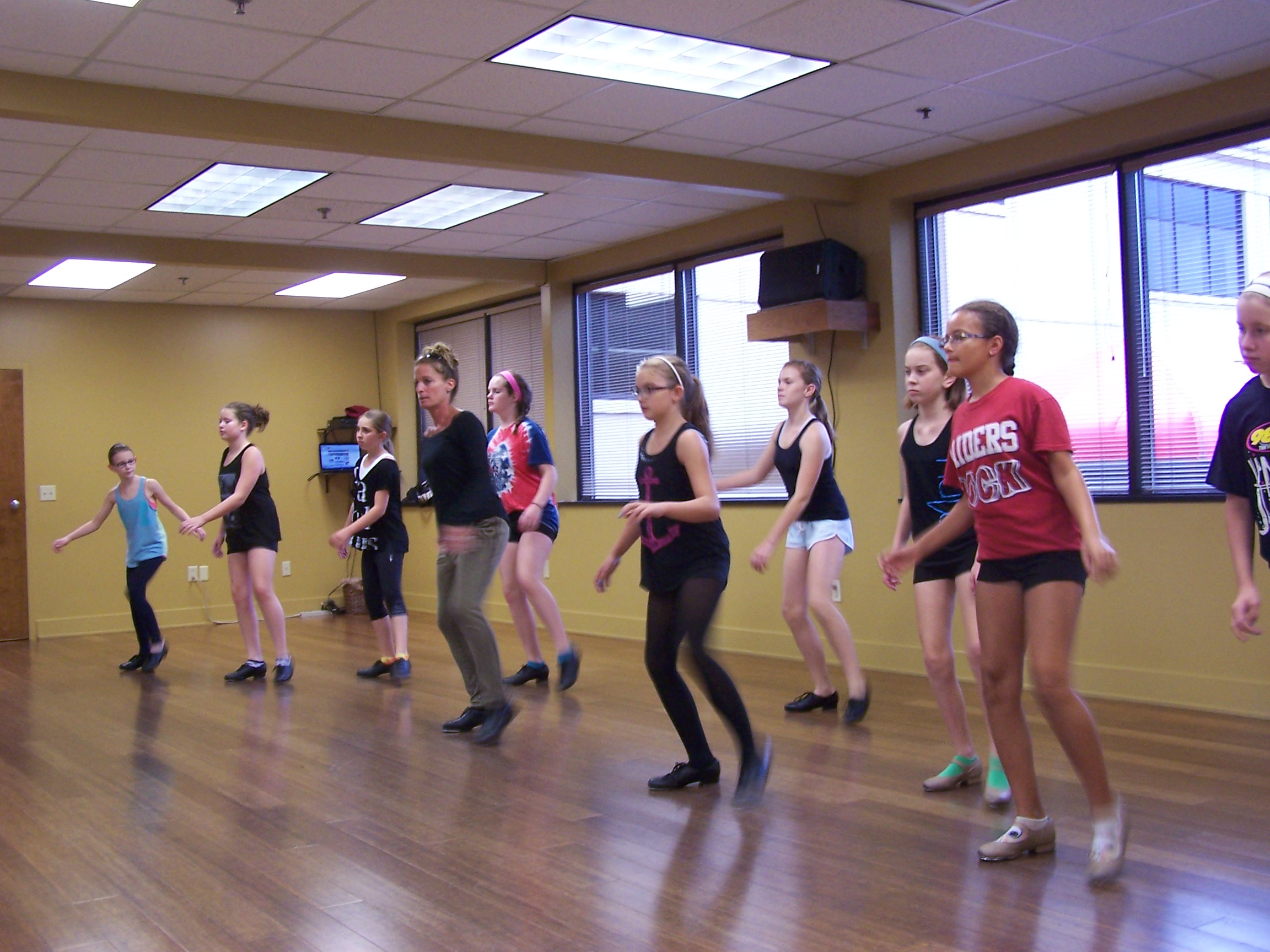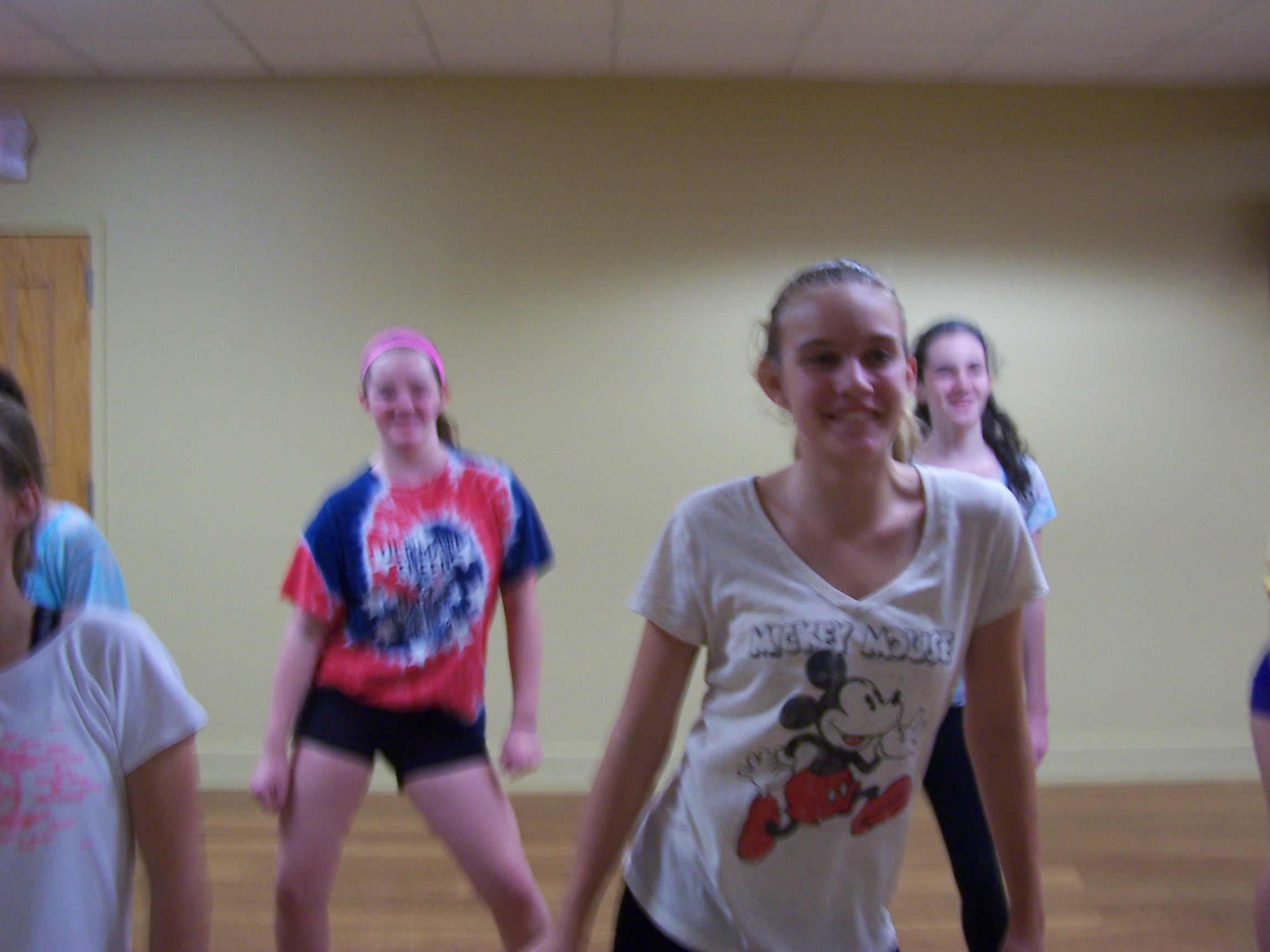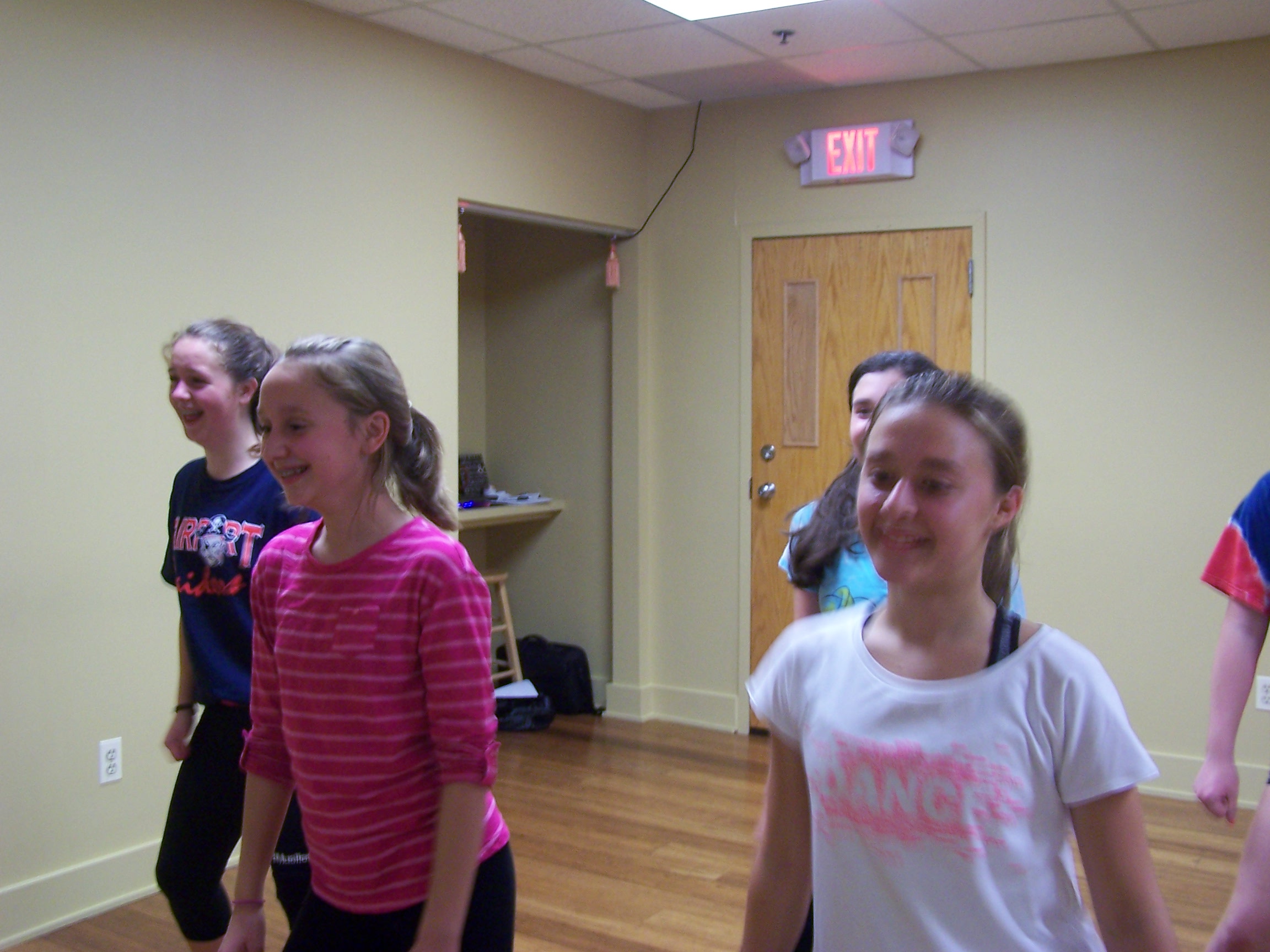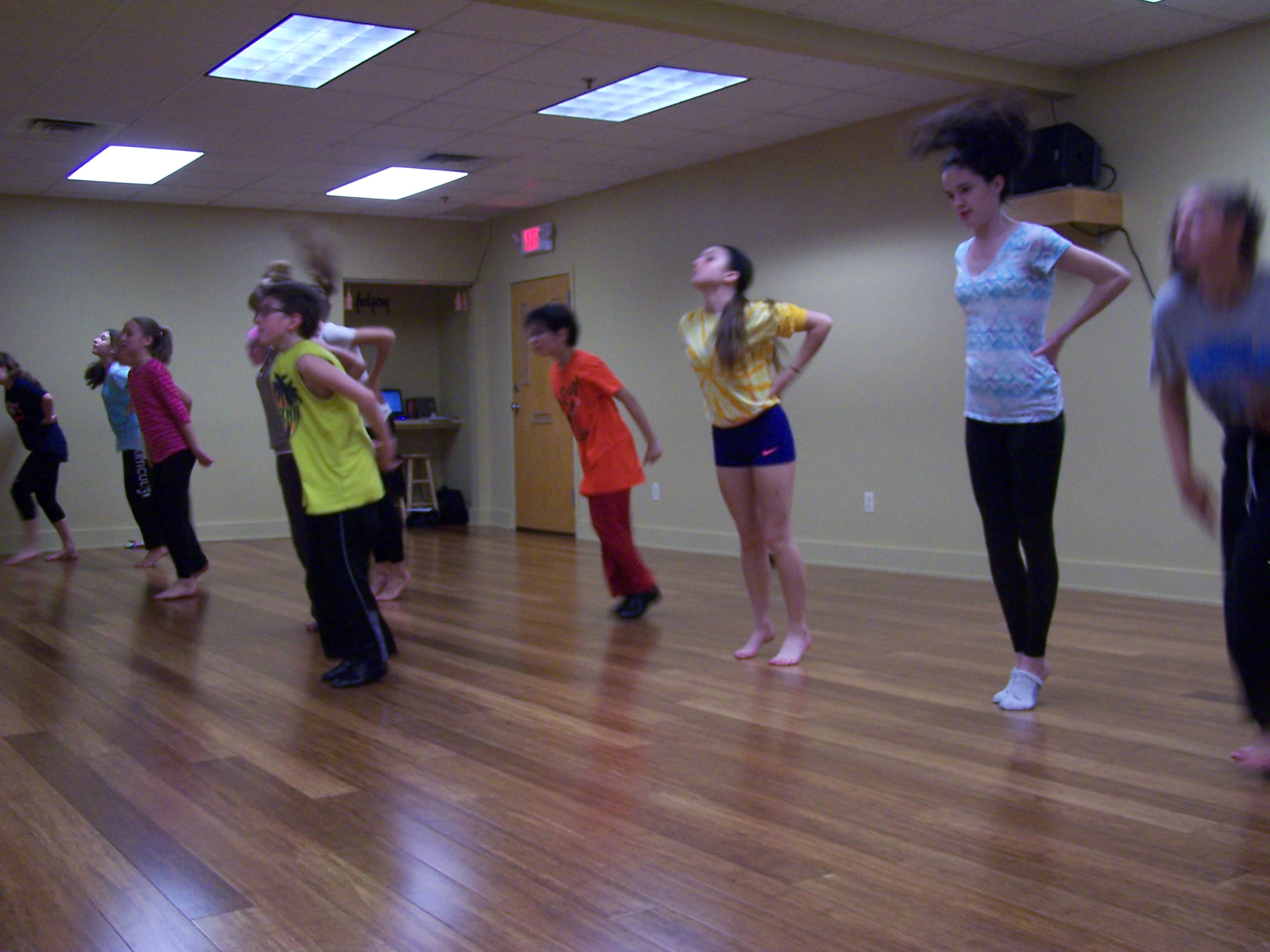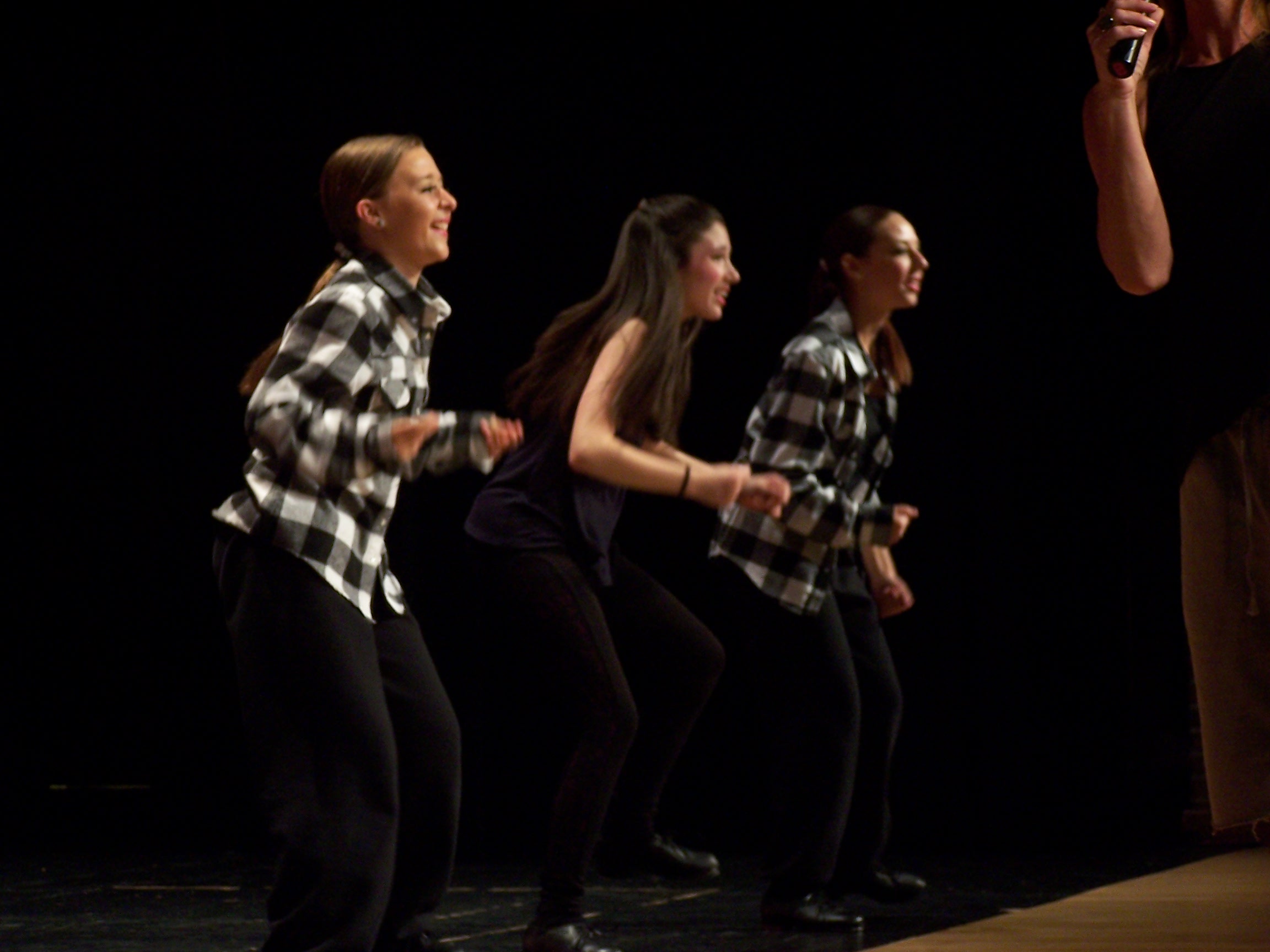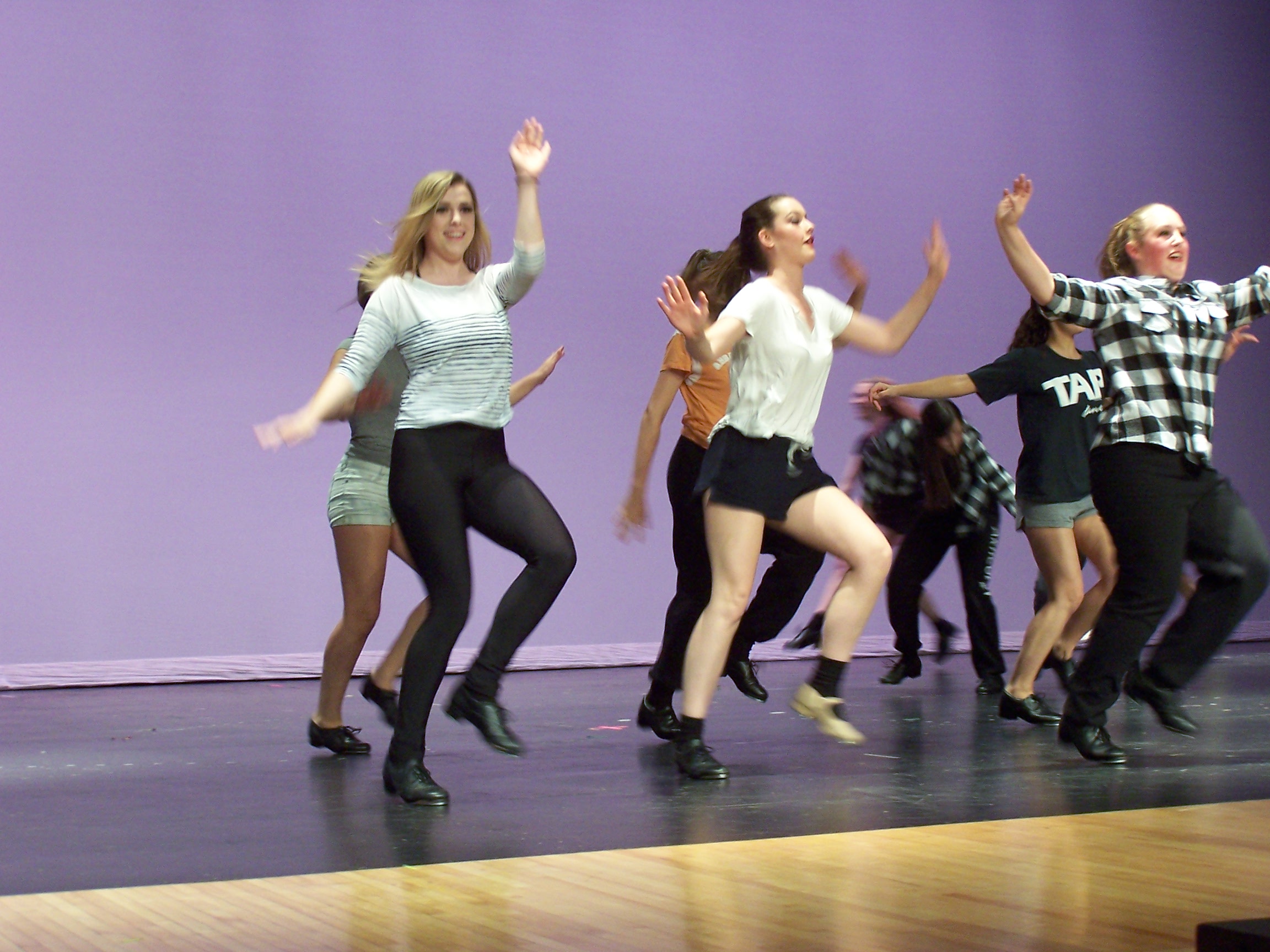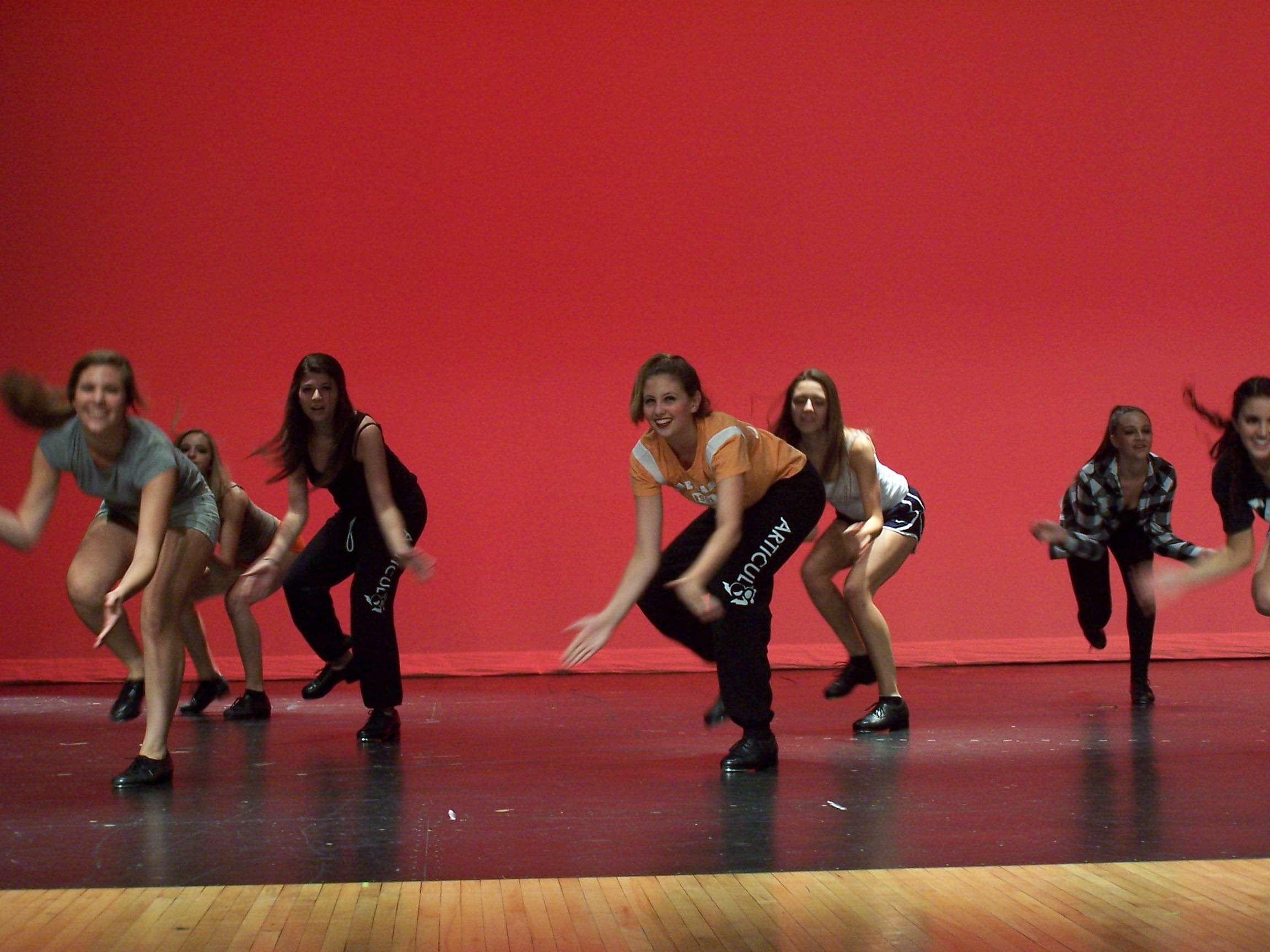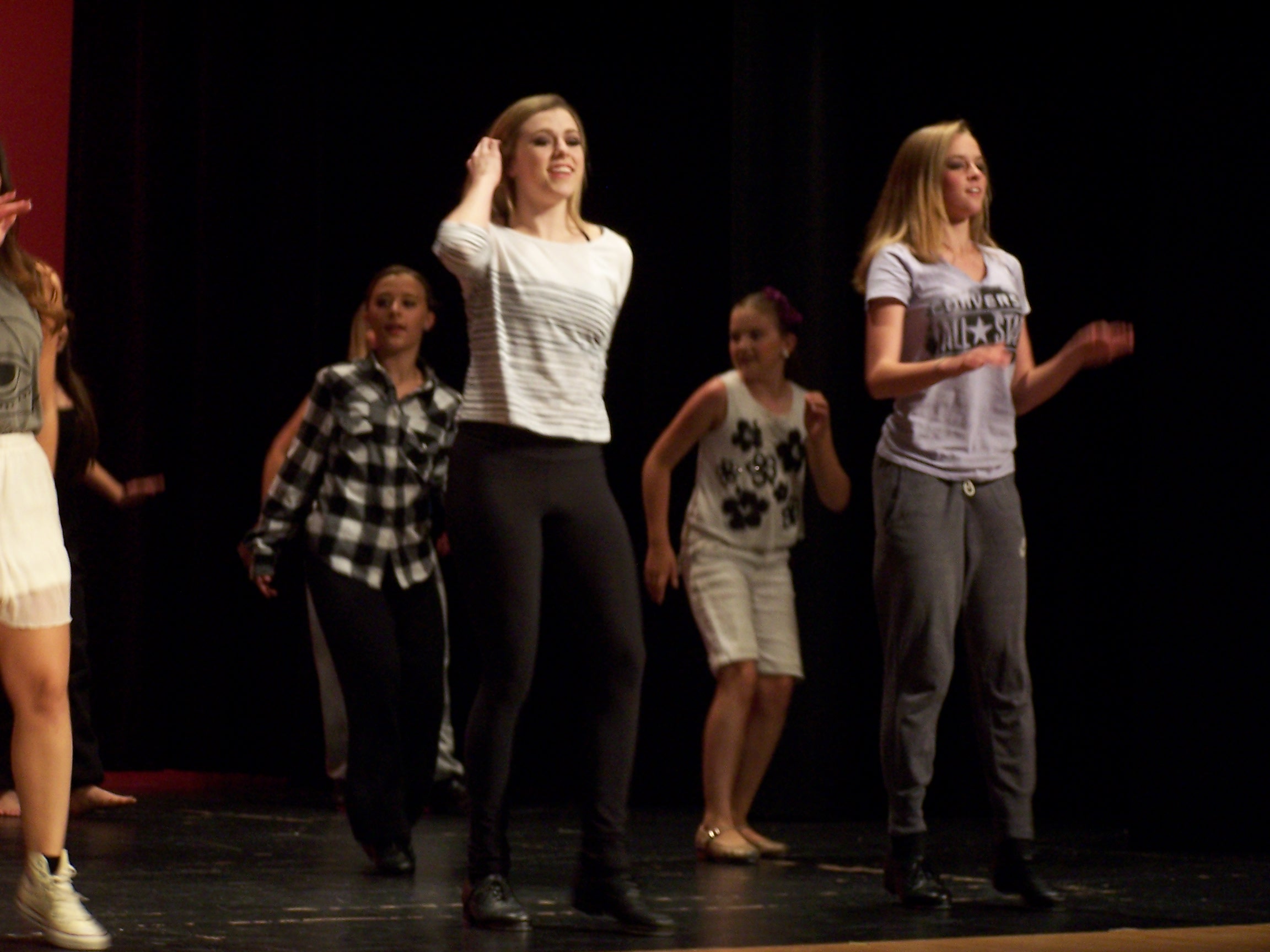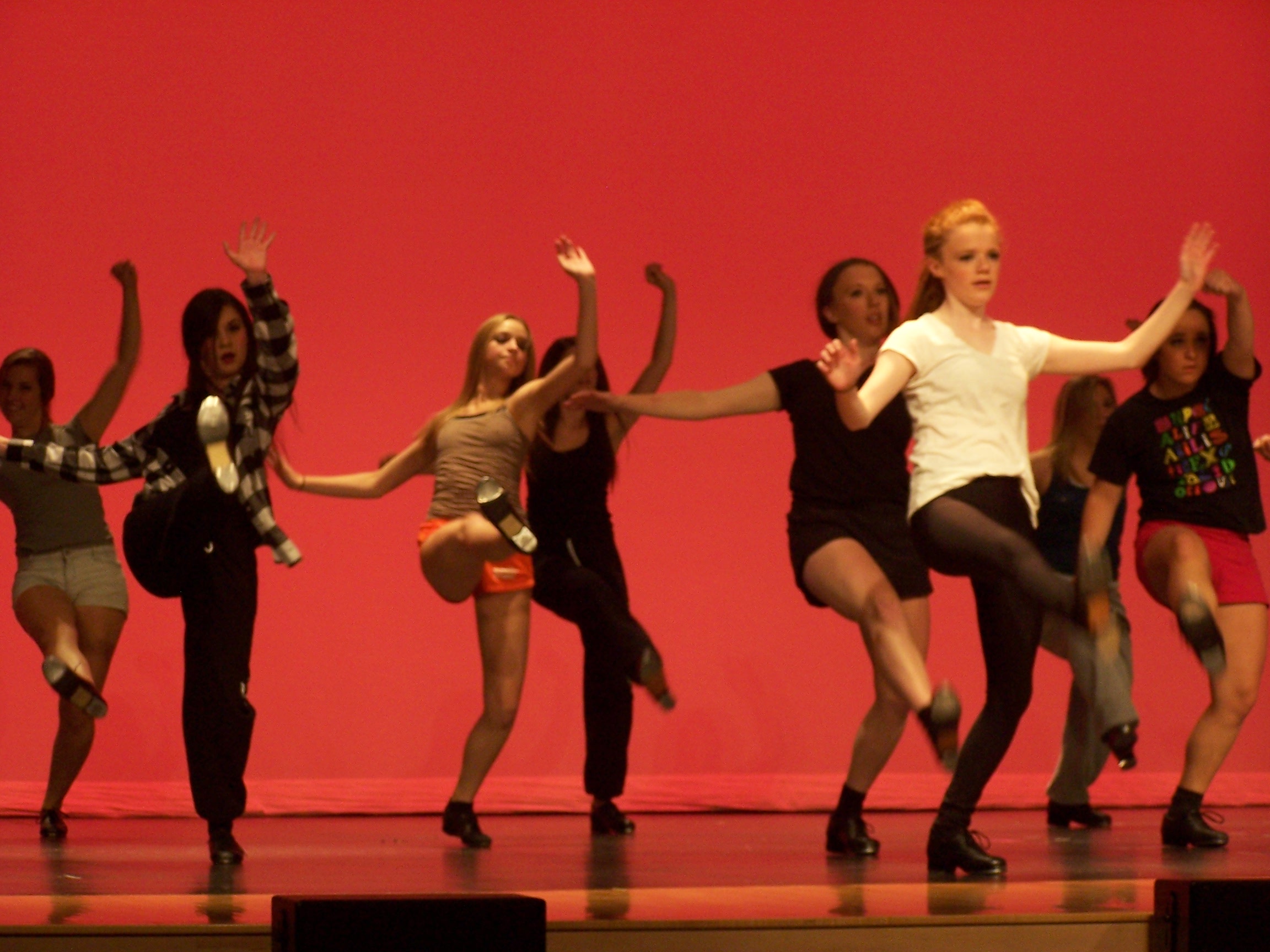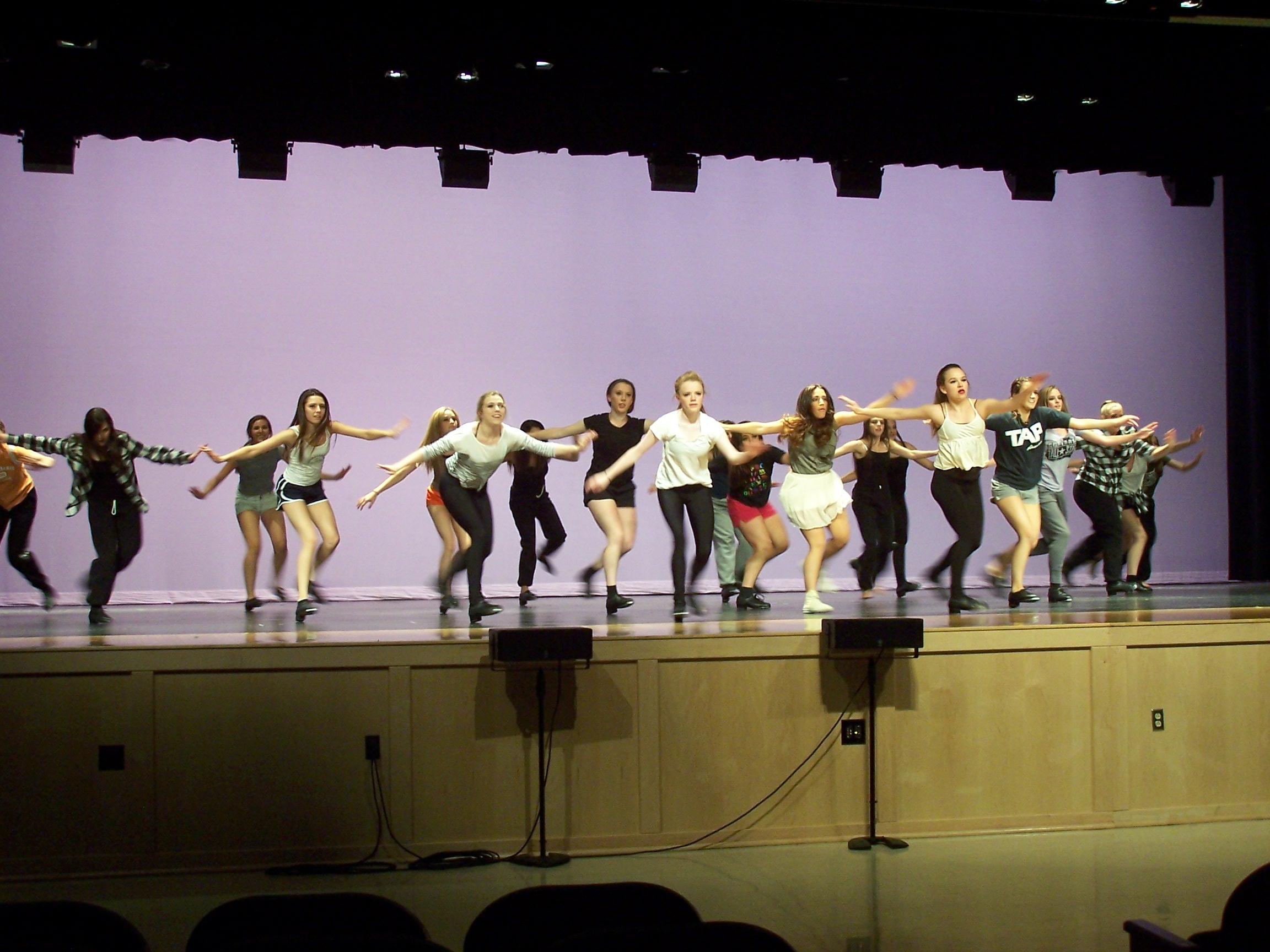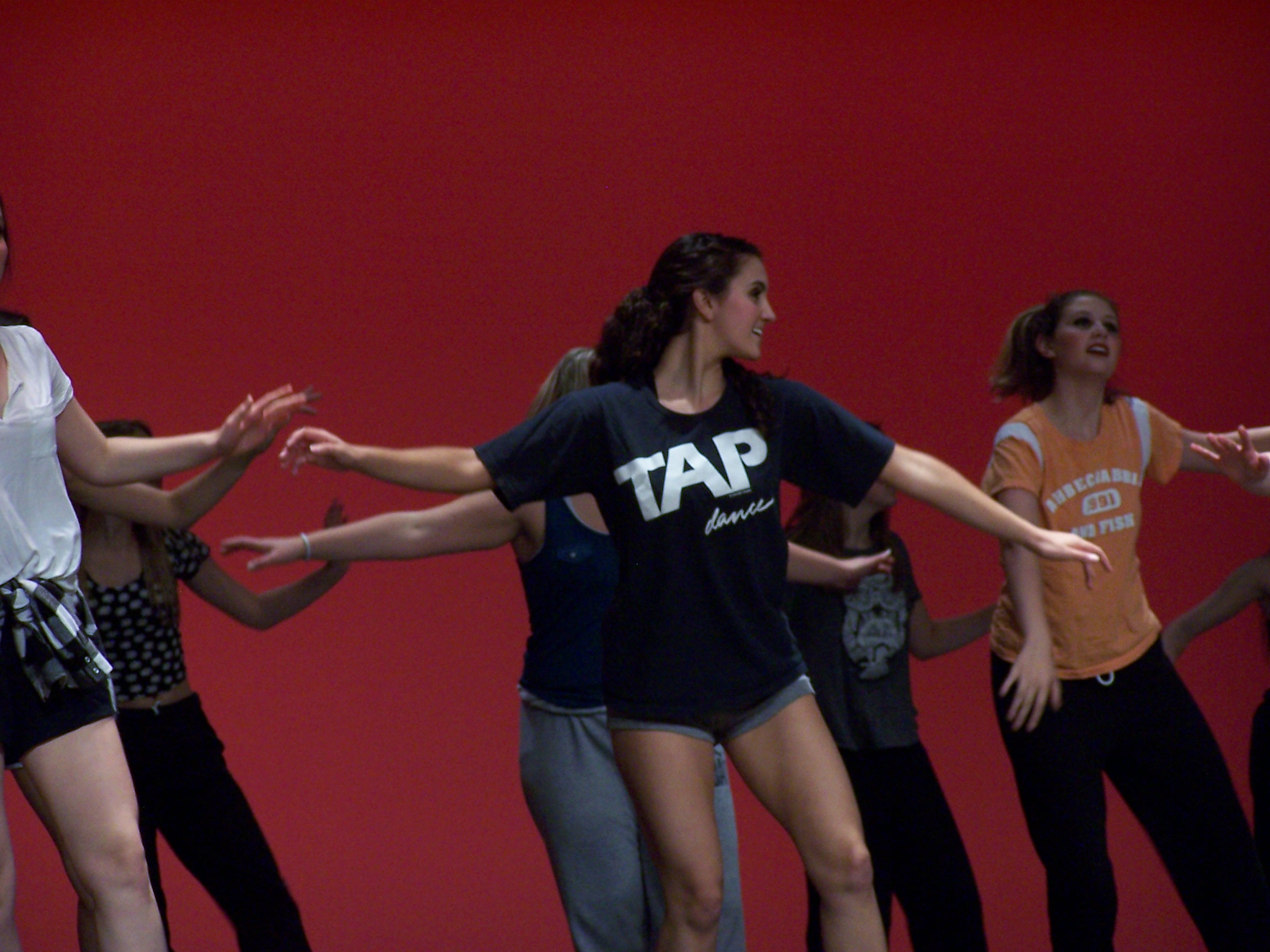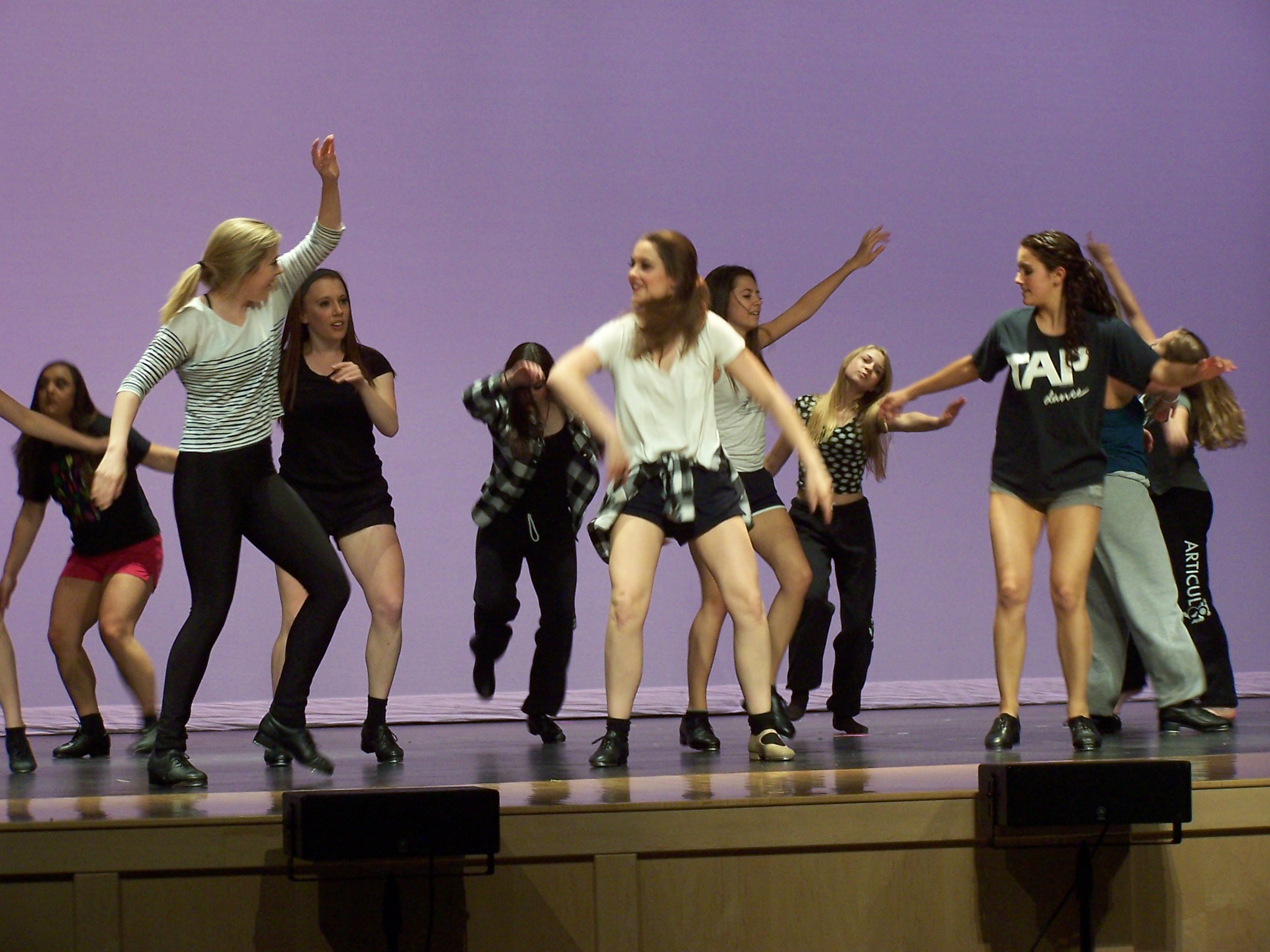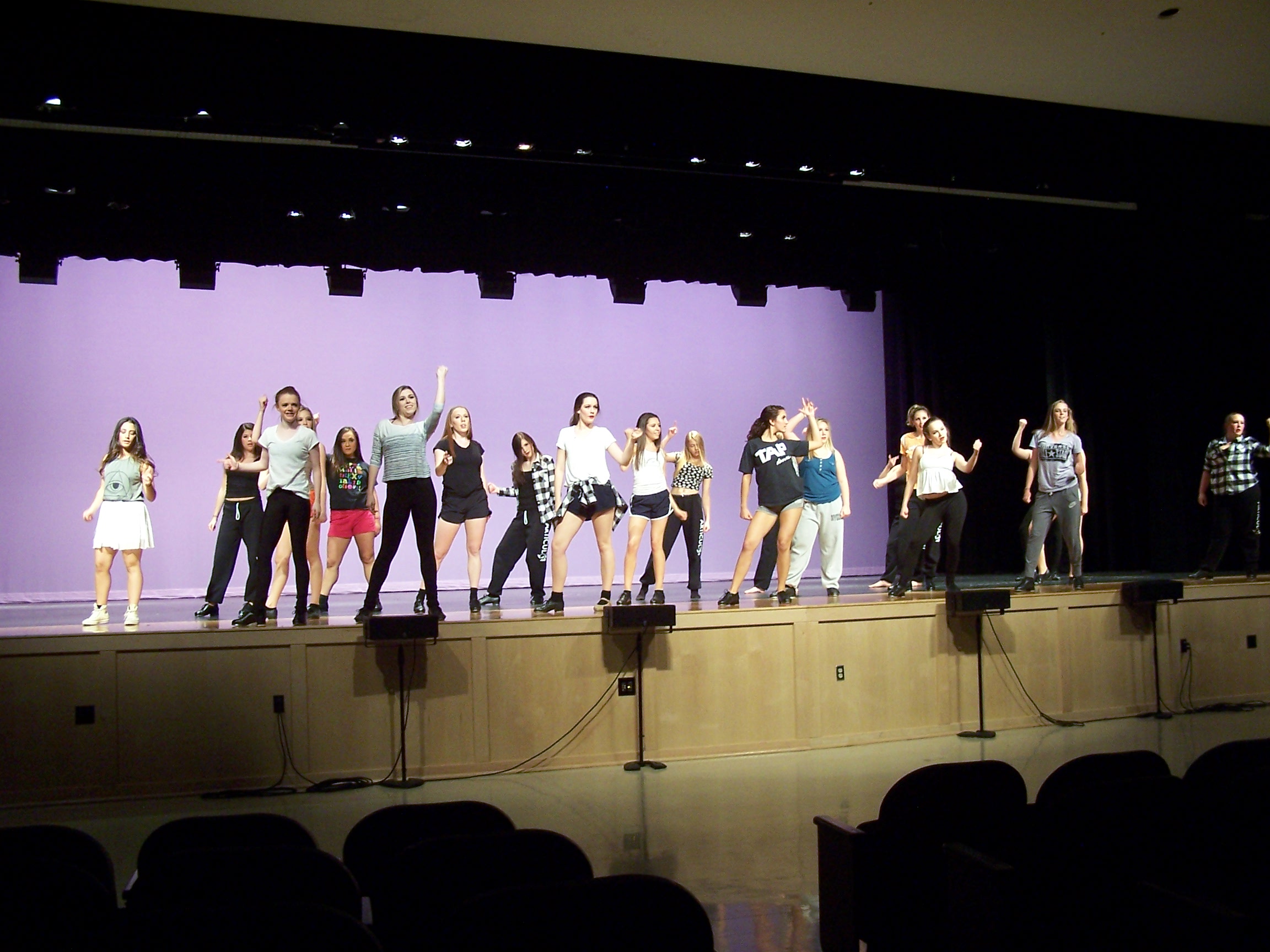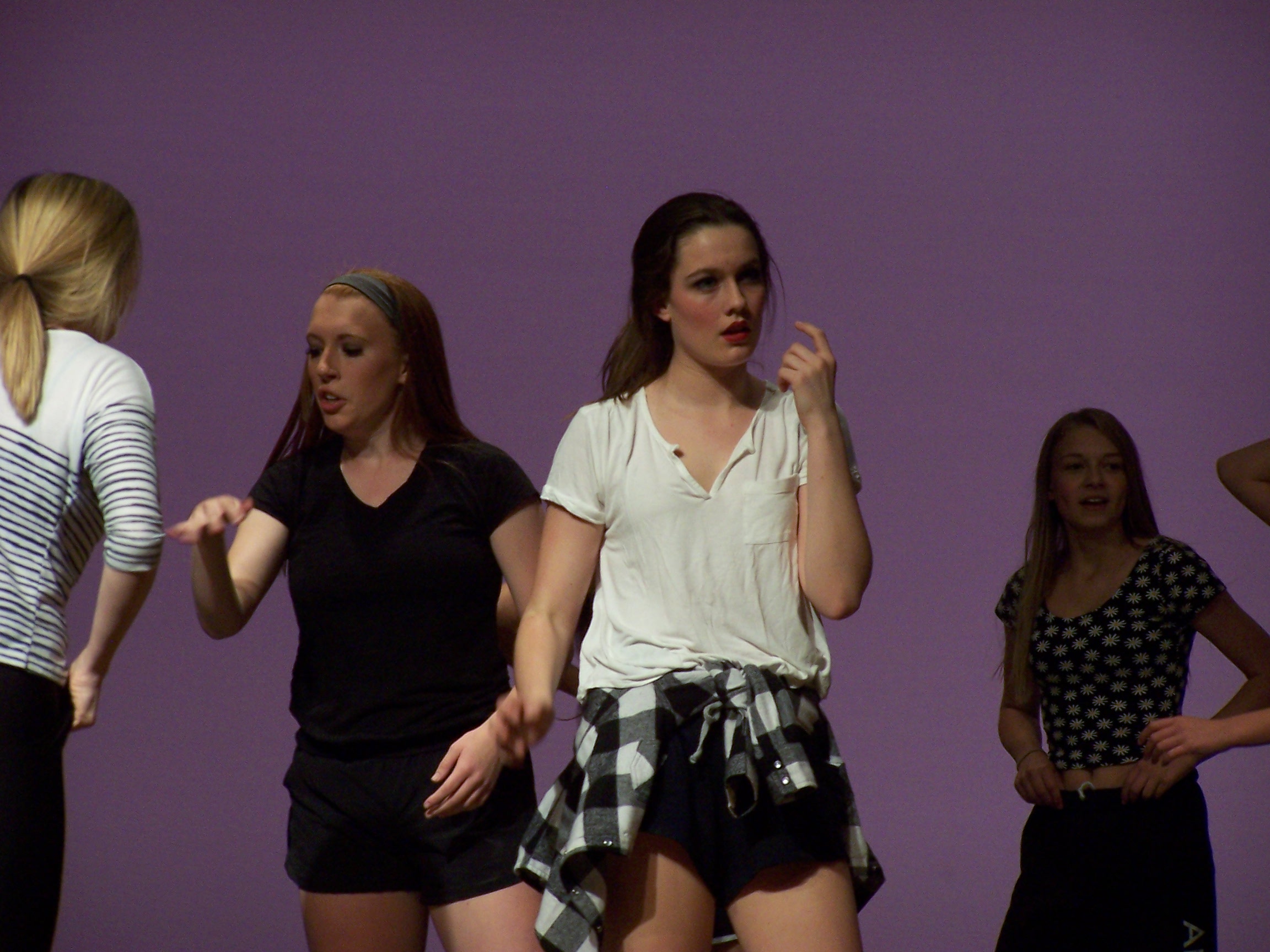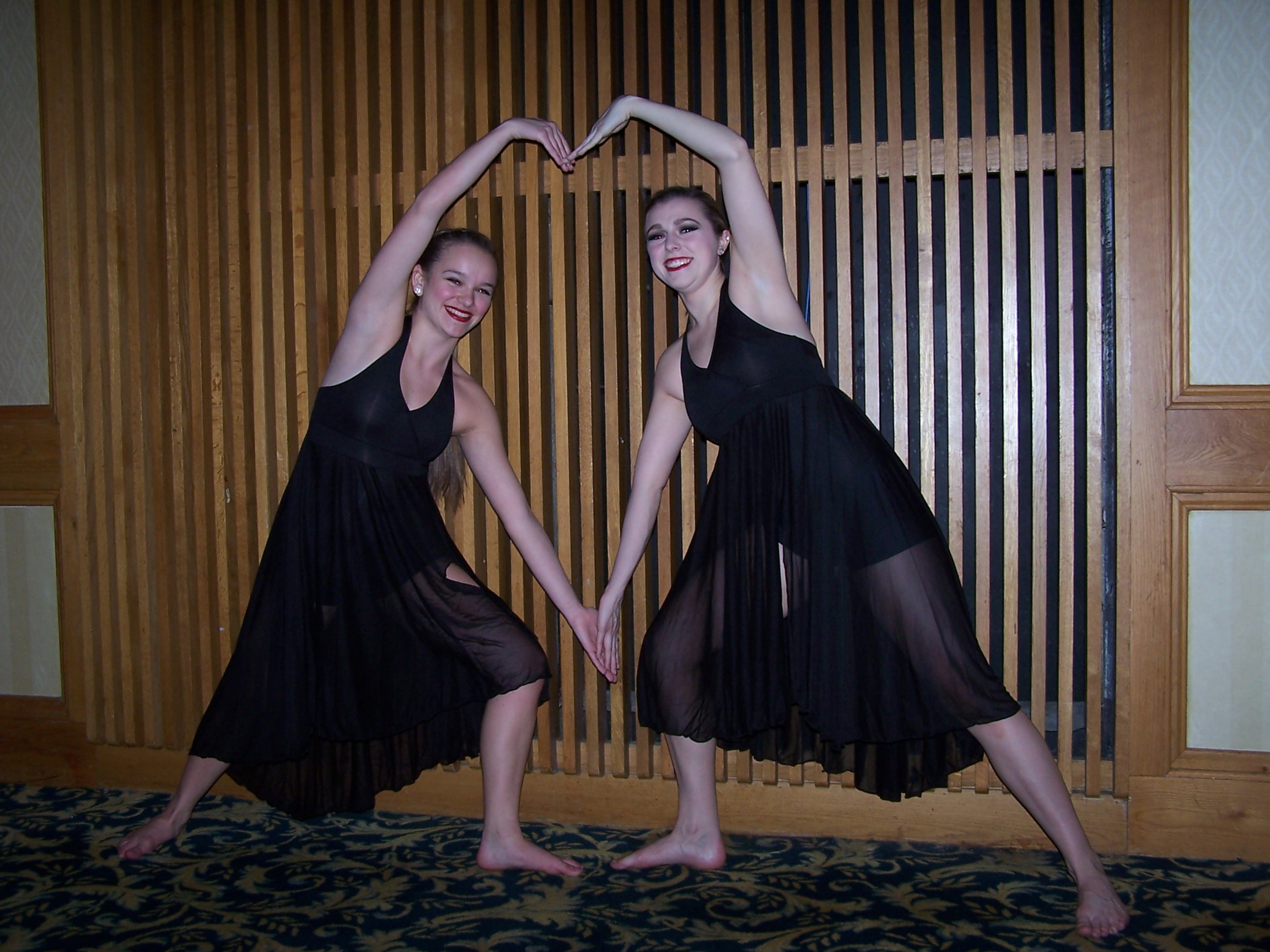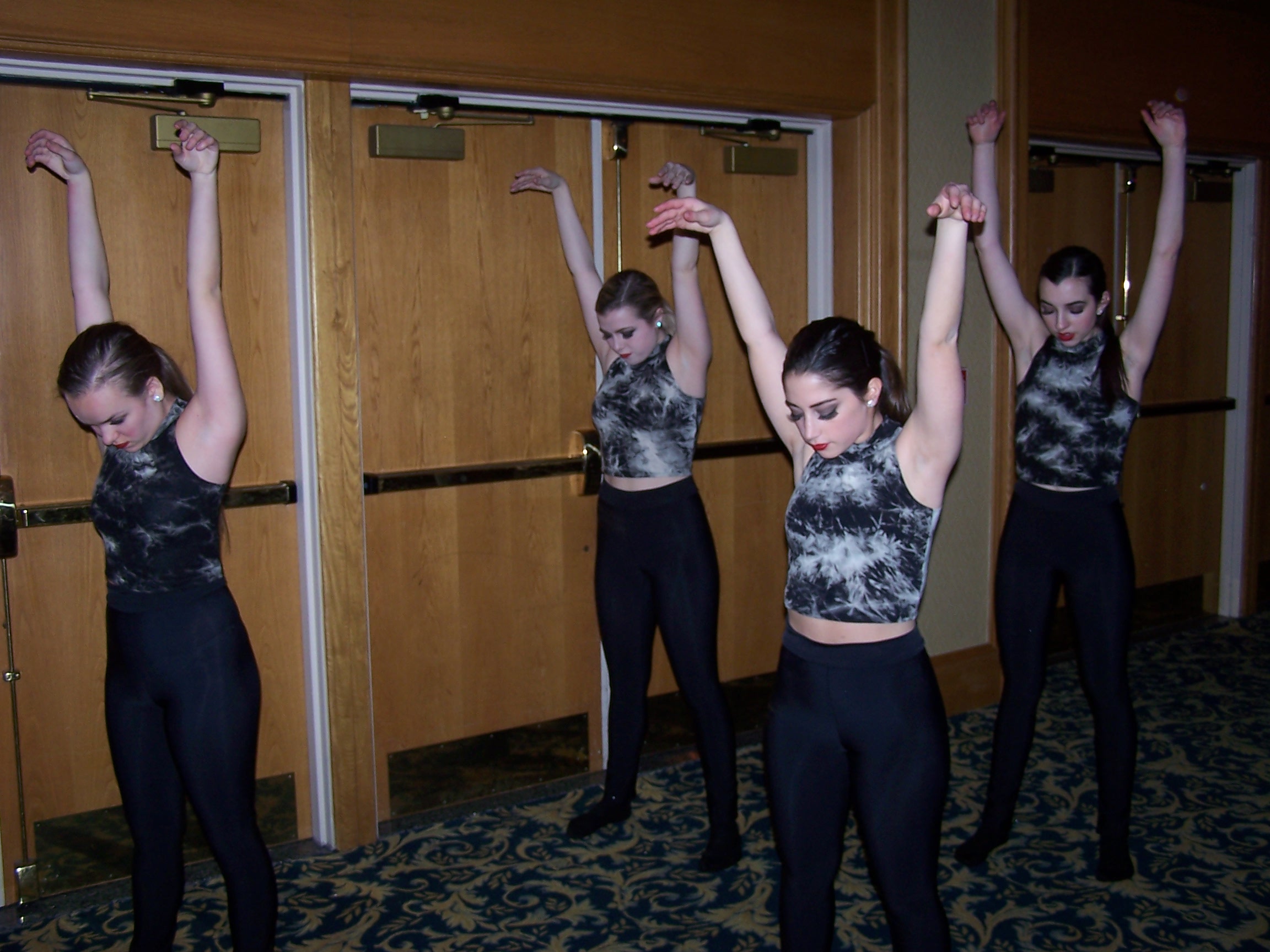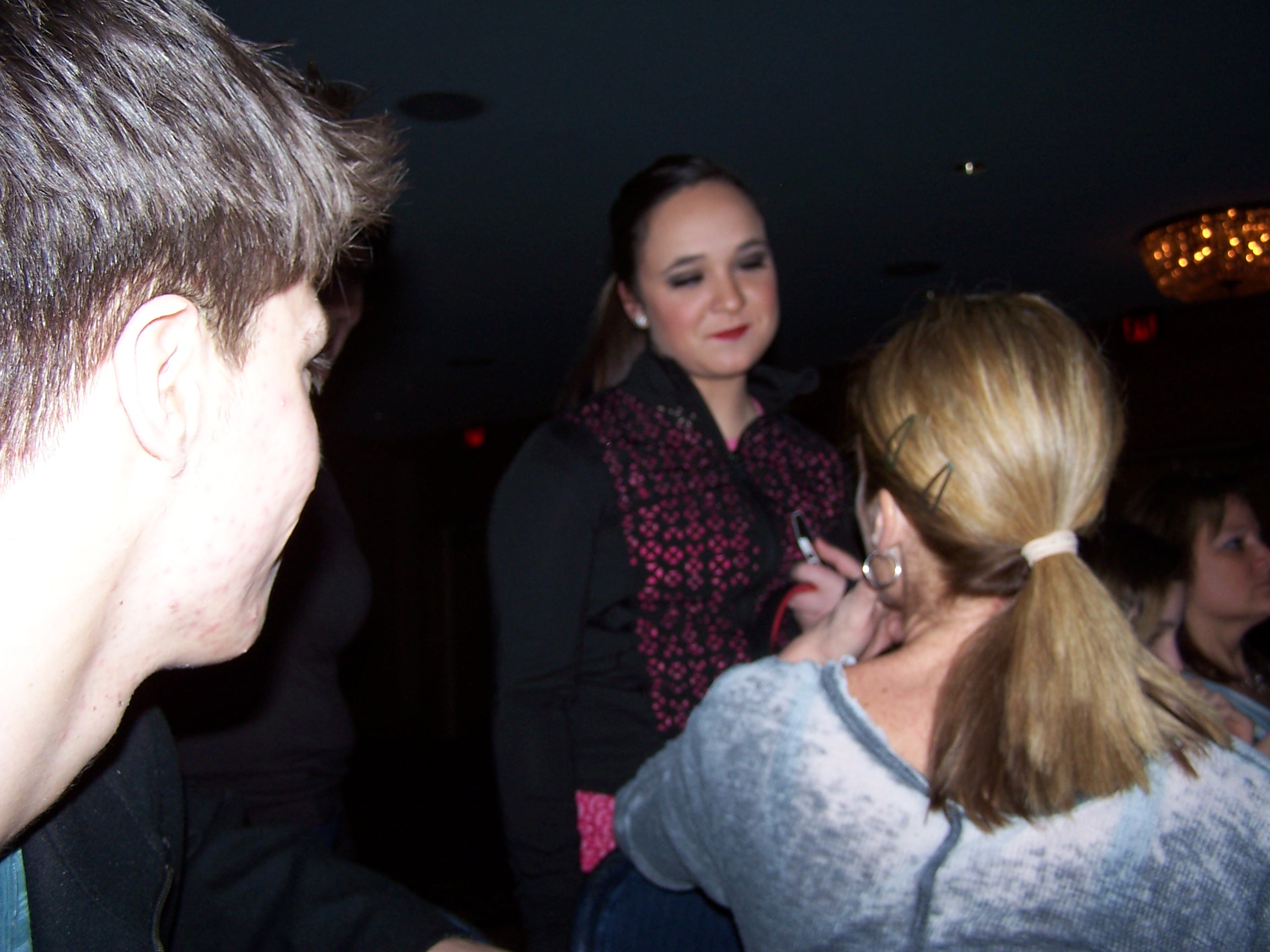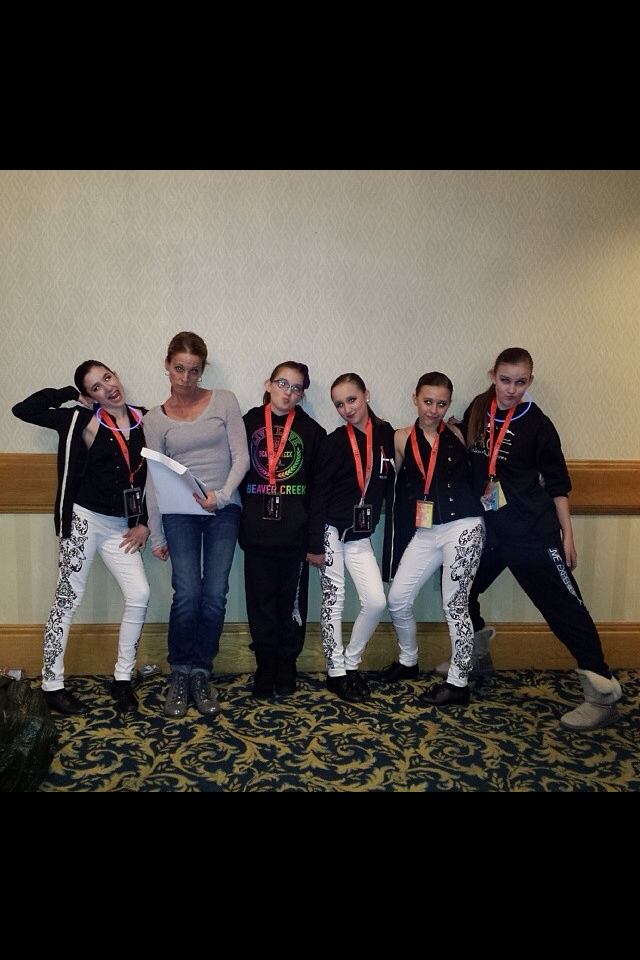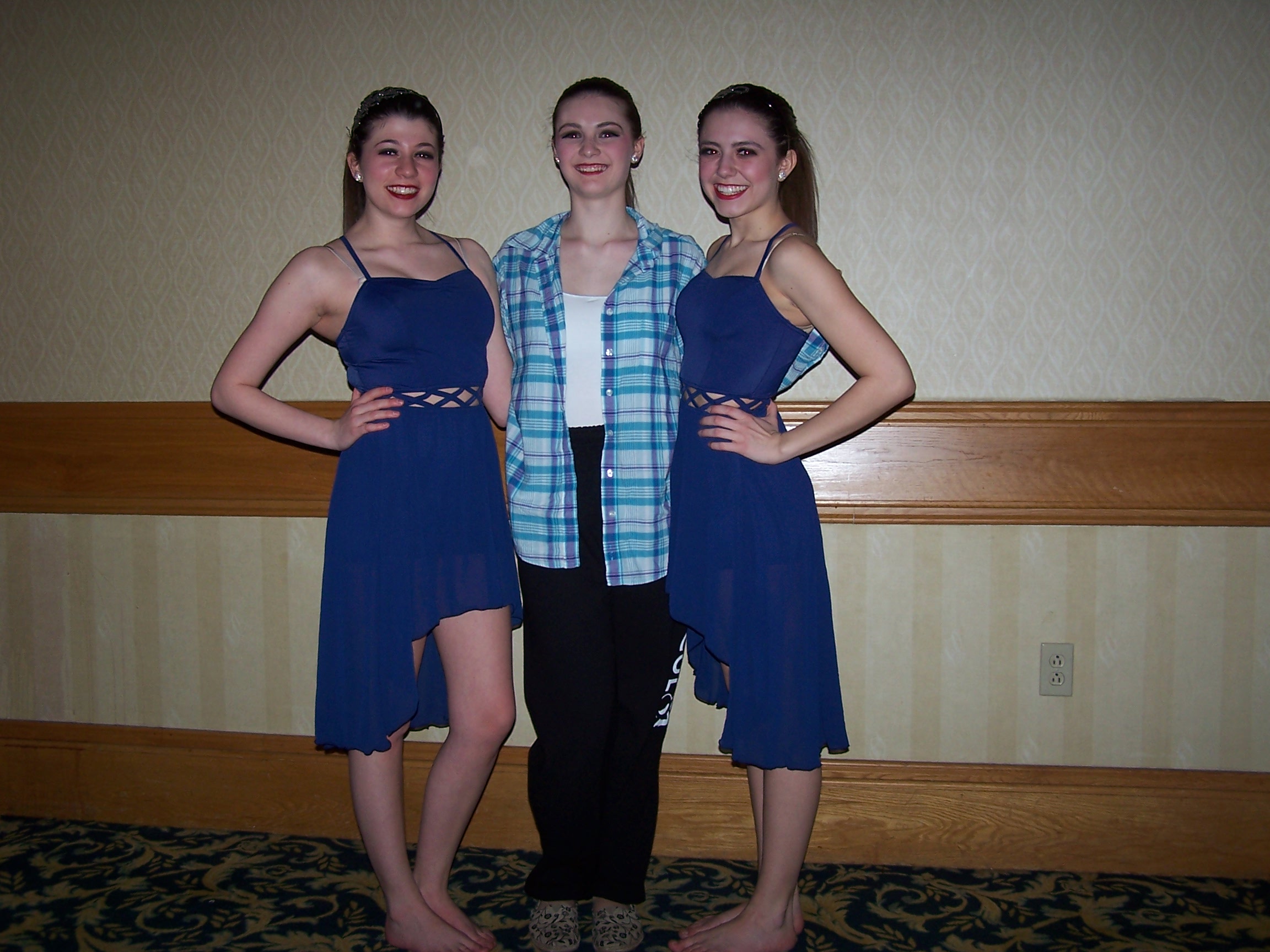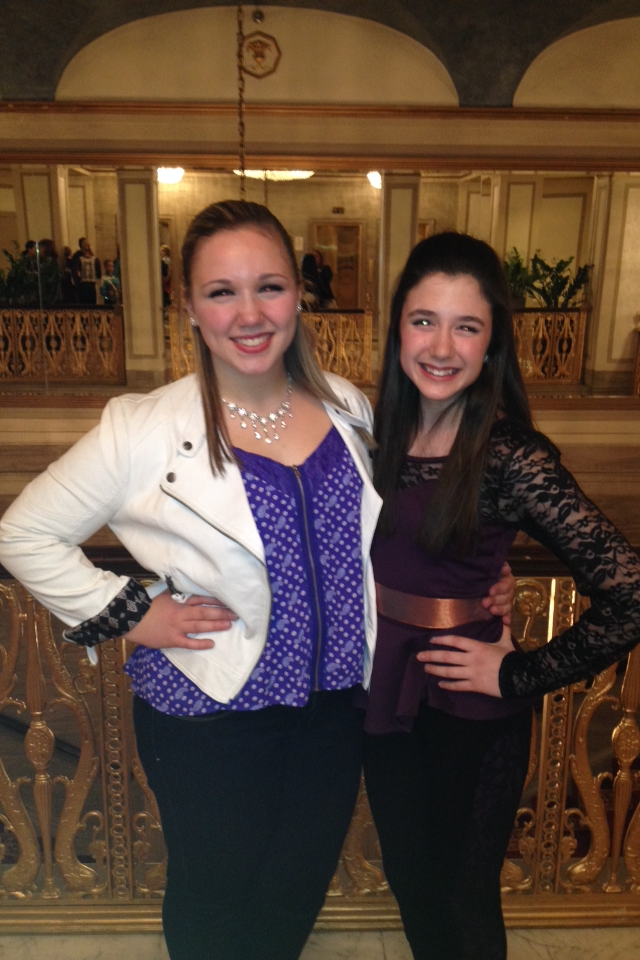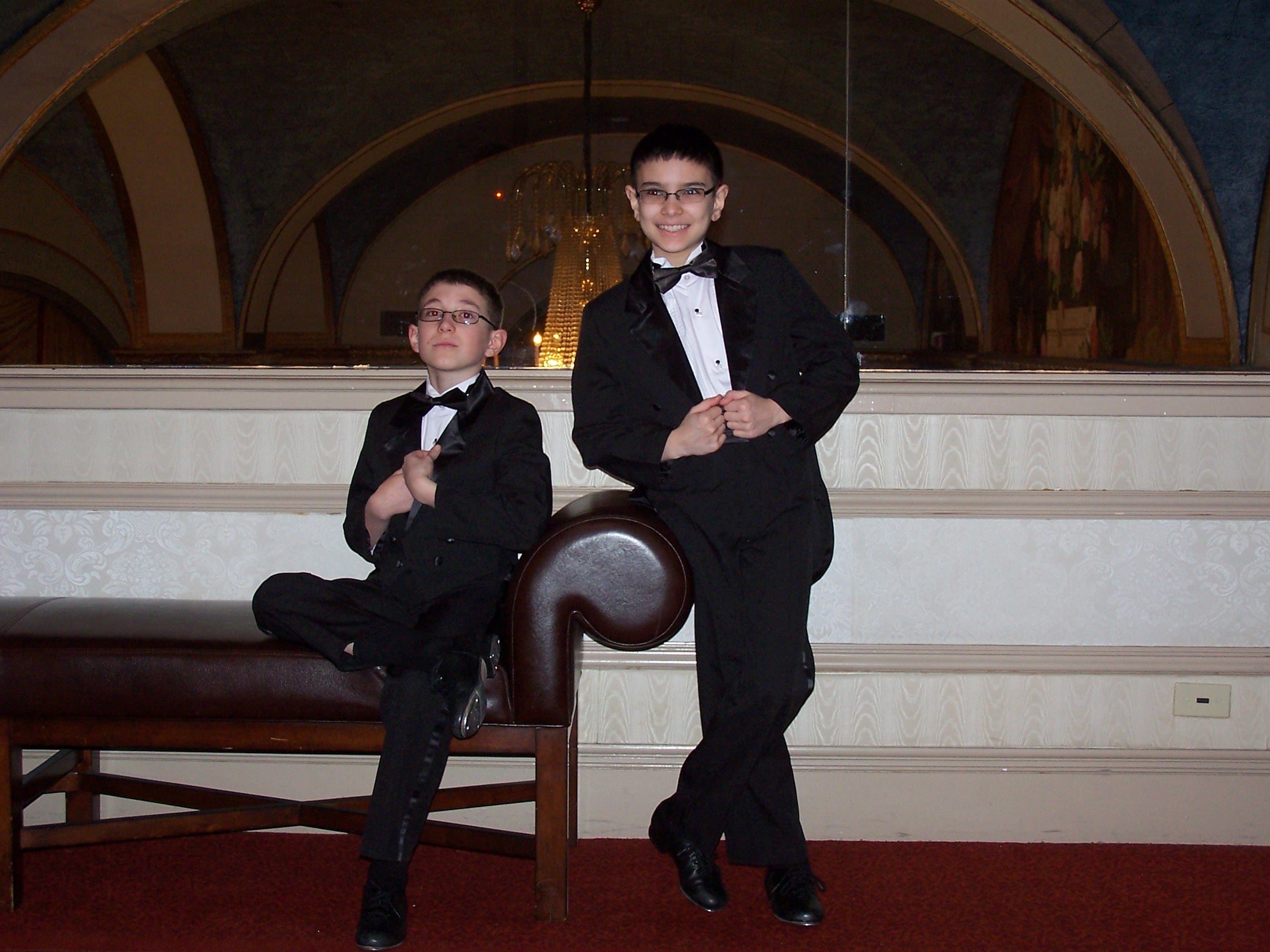 8's in the pool
Stella's first class with Maddie, Maddie and Hannah.
It's Julie LaMancuso week!! So thrilled to have you here!!
The Grove Joints jumpin, these girls are jammin!
Dancers Give Back
The Jacquie Hirsch For A.L.L. Foundation
Cancer & Leukemia
Awareness * Research * Events * Patient Support
Charity Fund Raiser
November 8th, 2014
West Seneca N.Y.
Our Morning Of Dance
We Tap
Minis Hip Hop
with attitude...
Thursday Tap and Jazz
5, 6, 7, 8...
Articul8 Recital Webster High School
June 20th and 21st 2014
Warming up for Articul8's first show on Friday night.
Hollywood Vibe Cleveland Ohio
March 21st -23rd 2014
Had a great time competing and taking workshop classes at Hollywood Vibe.
Our first competition of the year and everyone did great!